Small batch clothing in modern styles and prints - 100% made in America
Rem and Em is currently transitioning to organic sustainable fabrics
Be-Witching
Halloween Dresses
Brand new and sure to impress! Made with the softest knit fabrics and stunning prints!
Shop Now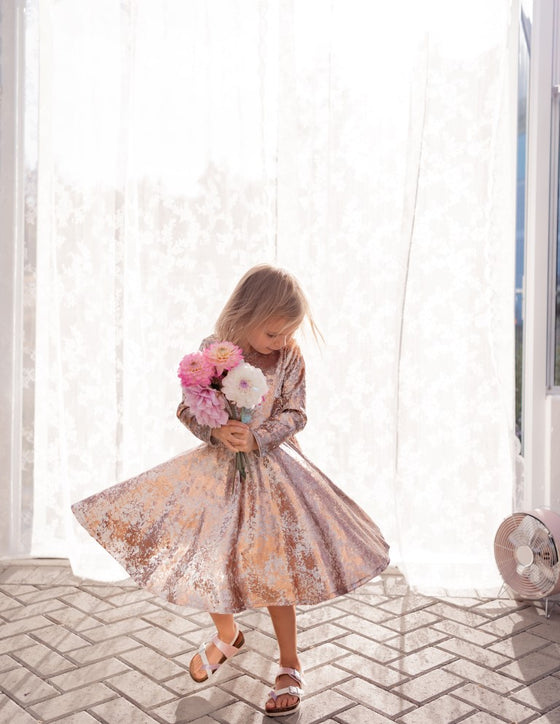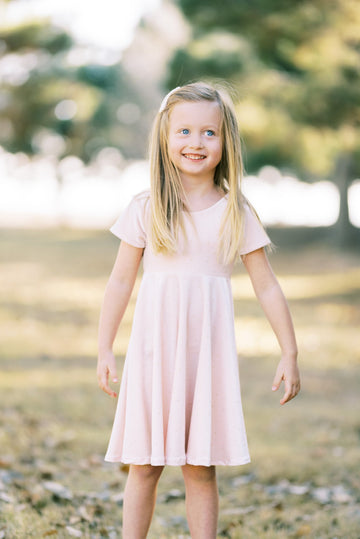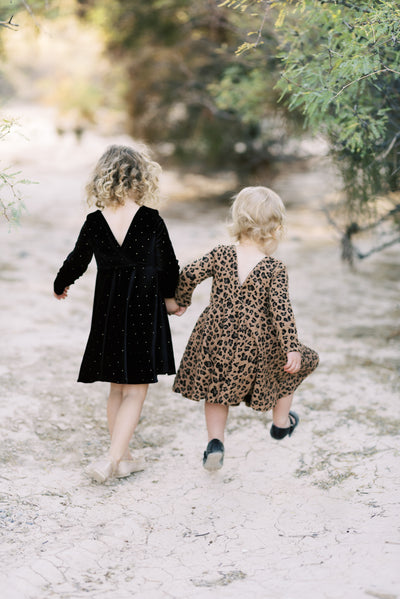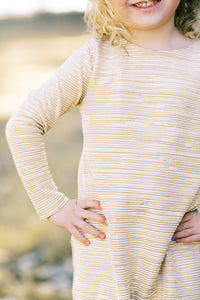 Party Collection
From weddings, to birthdays, to family photos and the holidays, our party dresses will have your little one looking her best.
Shop Dresses
Sustainable
Organic Sweatshirts
My brand new organic sweatshirts are adorable and 100% made in America from start to finish!
Shop Now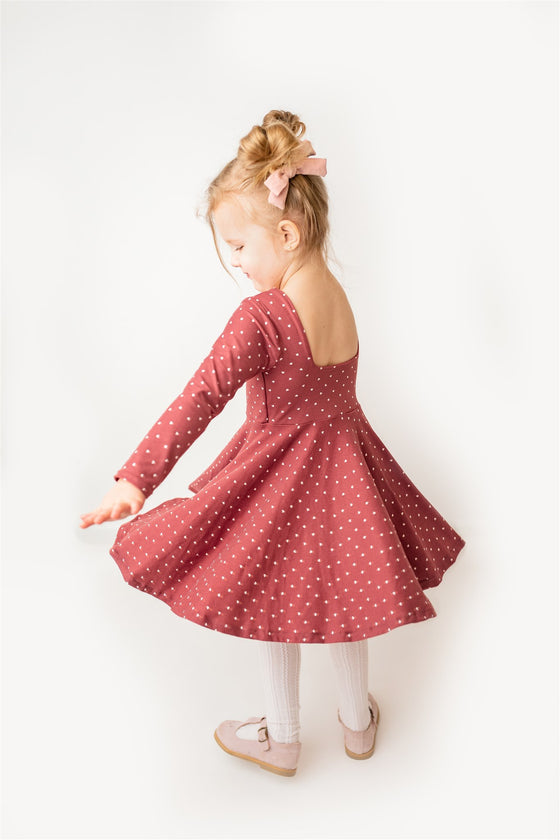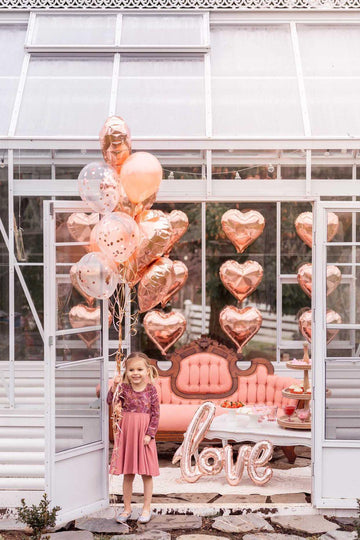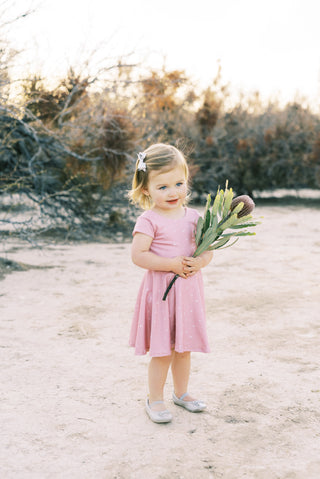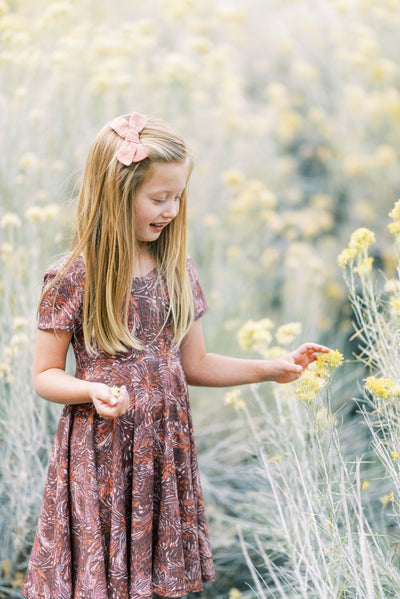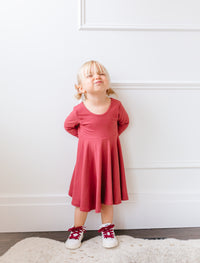 Love Day Twirls
Adorable twirl dresses in coordinating prints to celebrate Valentine's Day!
Shop Now
Back To School
Apple Twirl Dresses
An adorable selection of apple print twirl dresses. A perfect dress for all your Fall festivities!
Shop Now
Reversible
Swimsuits
High waisted, crop top reversible swimsuits for Summer. Available in three adorable prints!
Shop Swimsuits
Brand New
Kids Art Work Dress
Let your little girl express her creativity by wearing a custom made dress featuring her original artwork!
Shop Now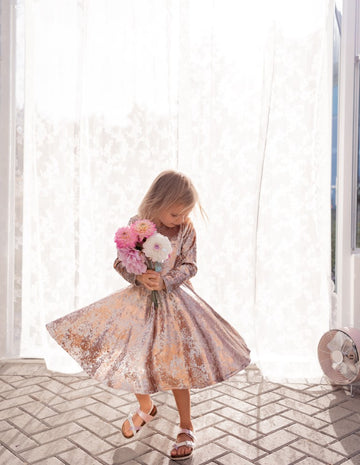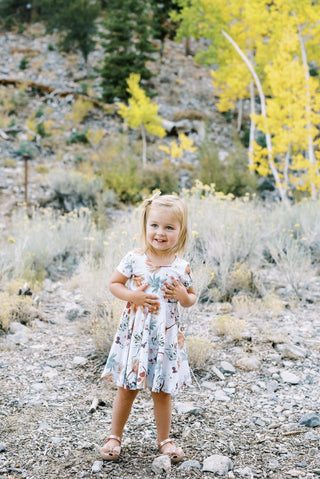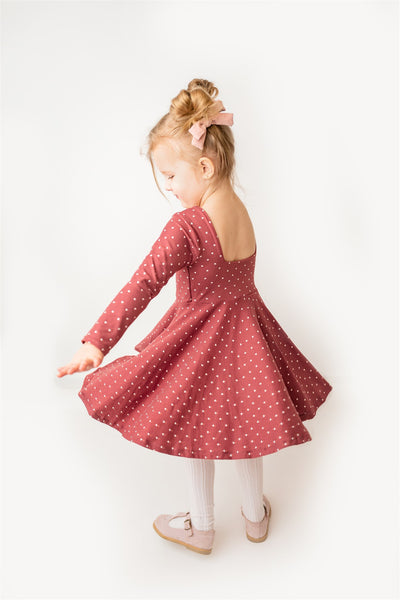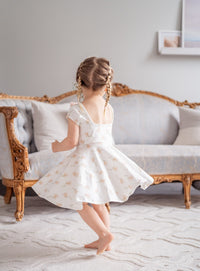 Browse
All The Dresses
Not sure where to start? Browse all the dresses currently available by clicking below.
Browse Now
Meet The Owner
Welcome! Thank you for visiting Rem and Em, a mom owned small business run by me, Kristin! Come read about my inspiration behind starting this brand.
Meet The Owner
The Twirl Dress
Every little girl loves a good twirl and our dresses do not disappoint. Available in three modern styles: the square back, V-shaped back and tie top. 
Shop Twirl Dresses
Organic Sweatshirts
My sweatshirts are made with 100% American grown organic cotton fabric. They are free from harmful chemicals, won't pill and are safe for sensitive skin.
Shop Sweatshirts